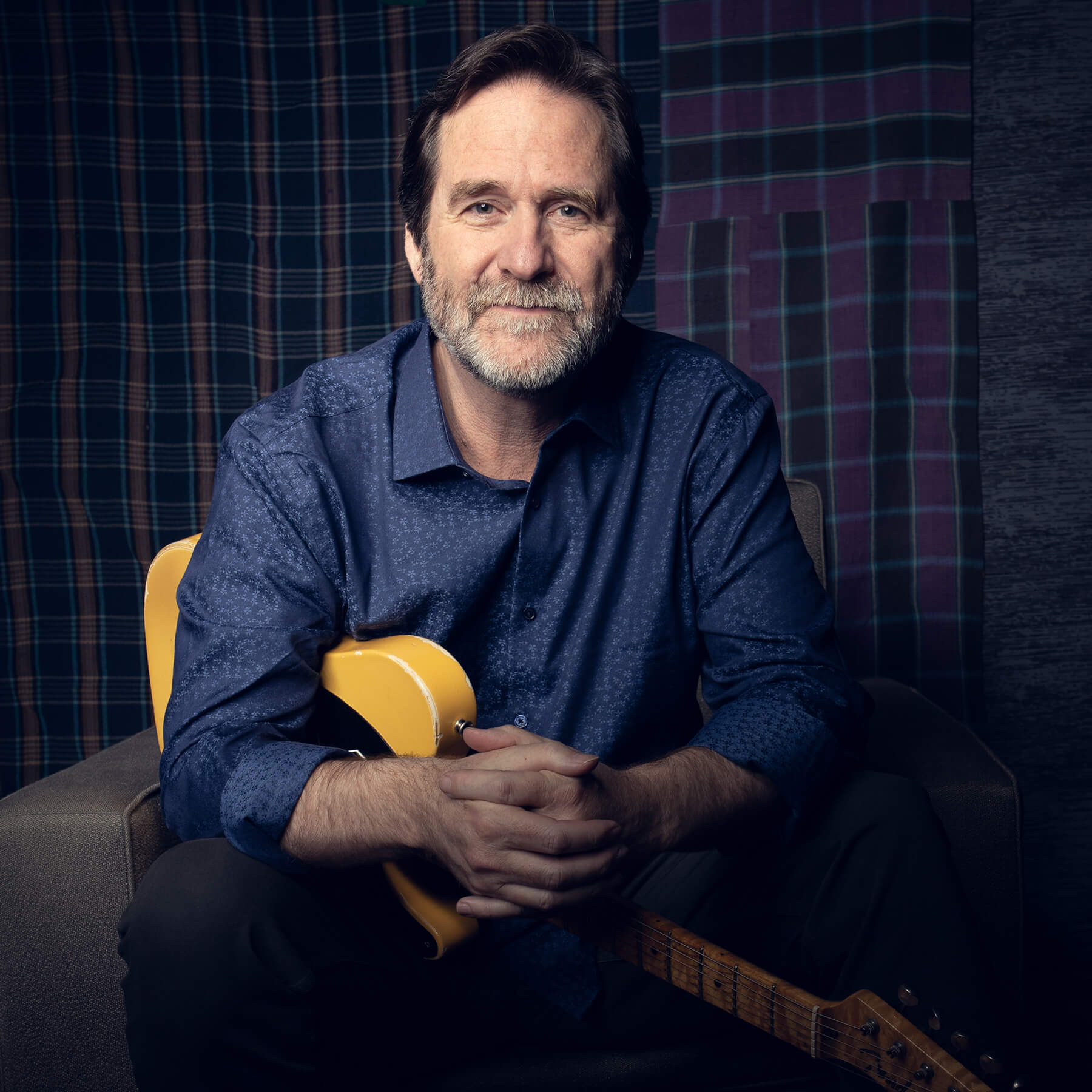 Fire Up Your Guitar Playing with
Tim Lerch
Redeem code "FIREUPTL" for 30 days of free streaming access to all of Tim Lerch's courses on TrueFire PLUS use the same code at checkout to save 30% on Tim Lerch's course downloads!
TIM LERCH'S MOST POPULAR COURSES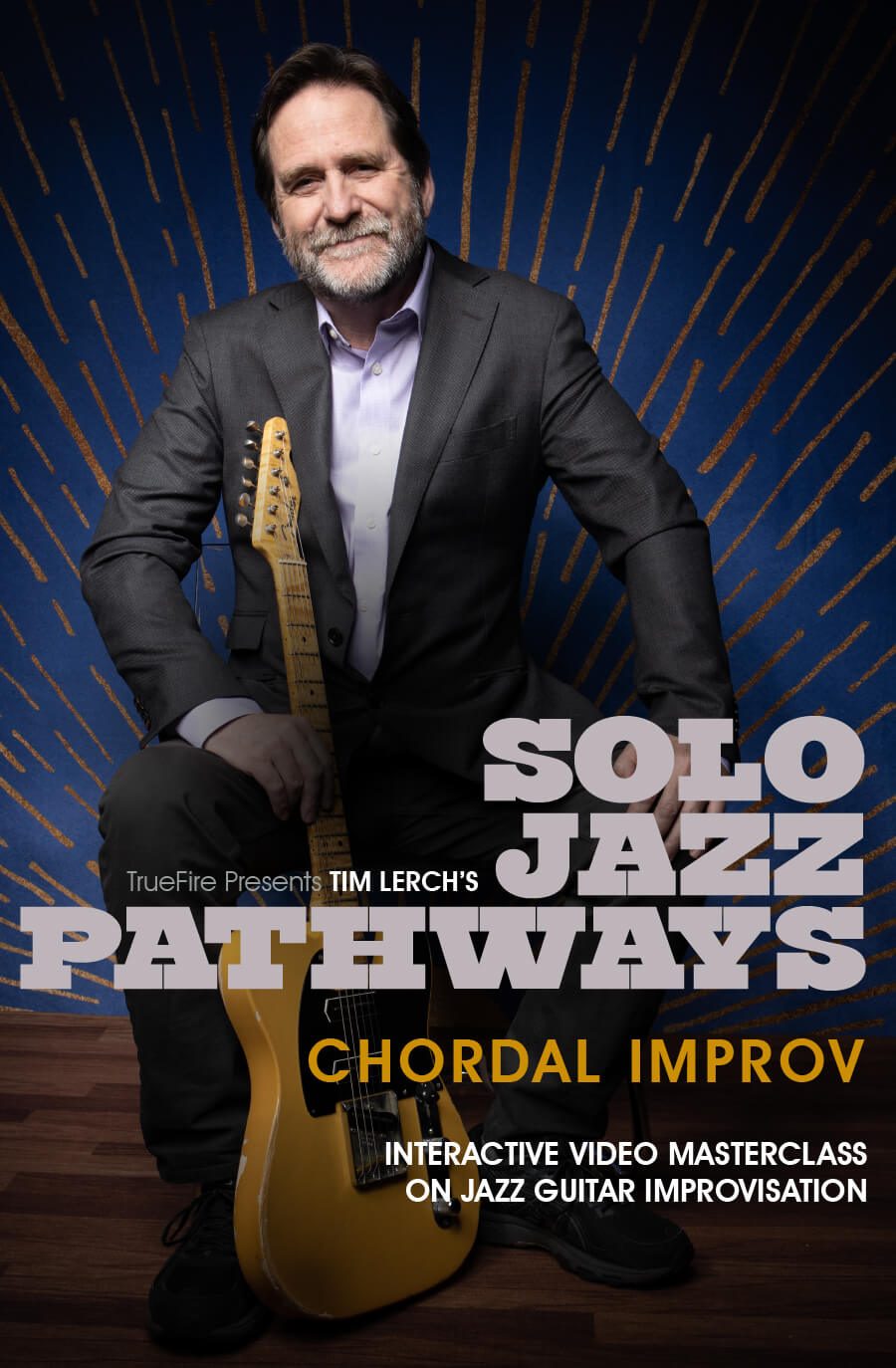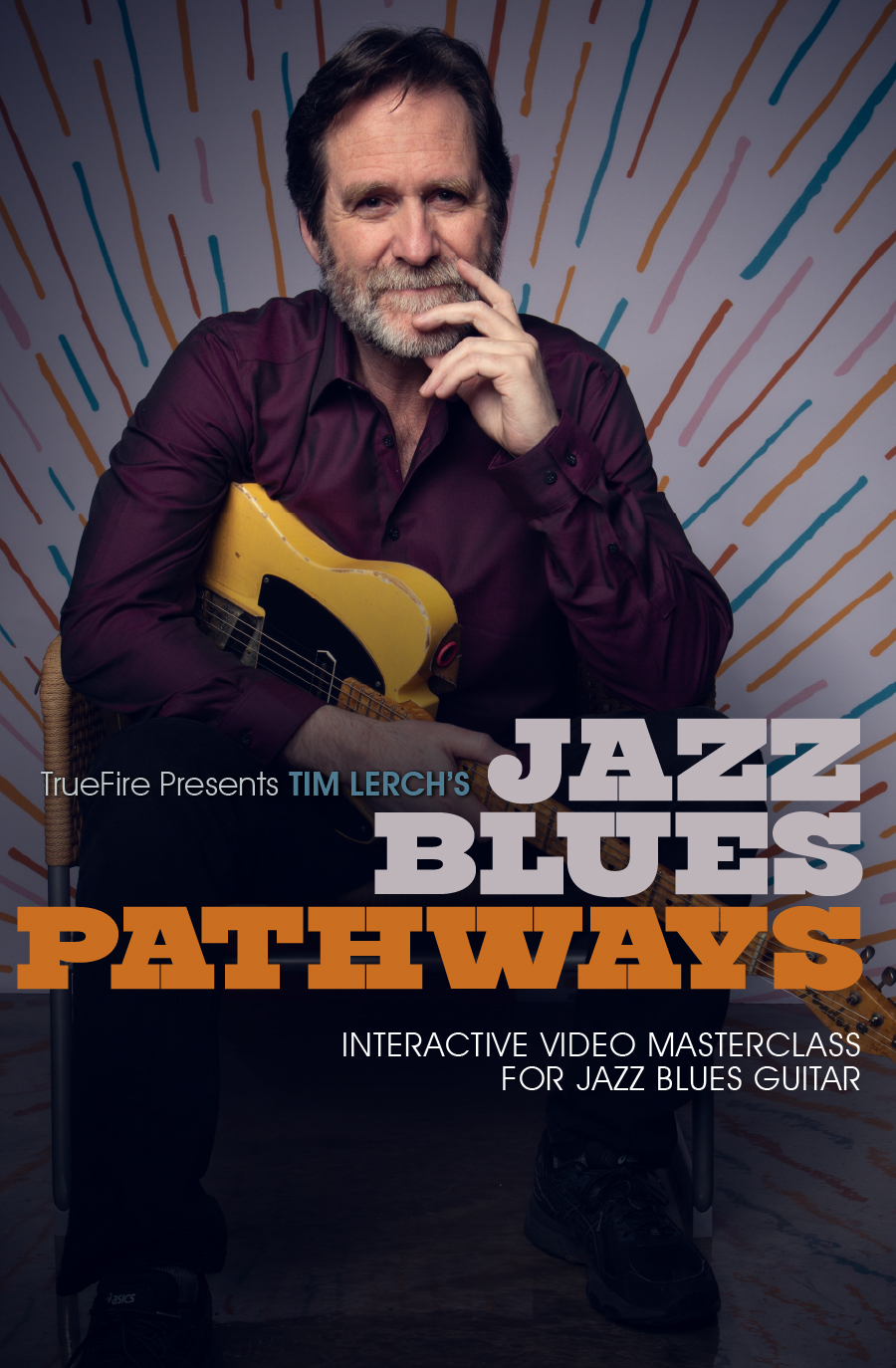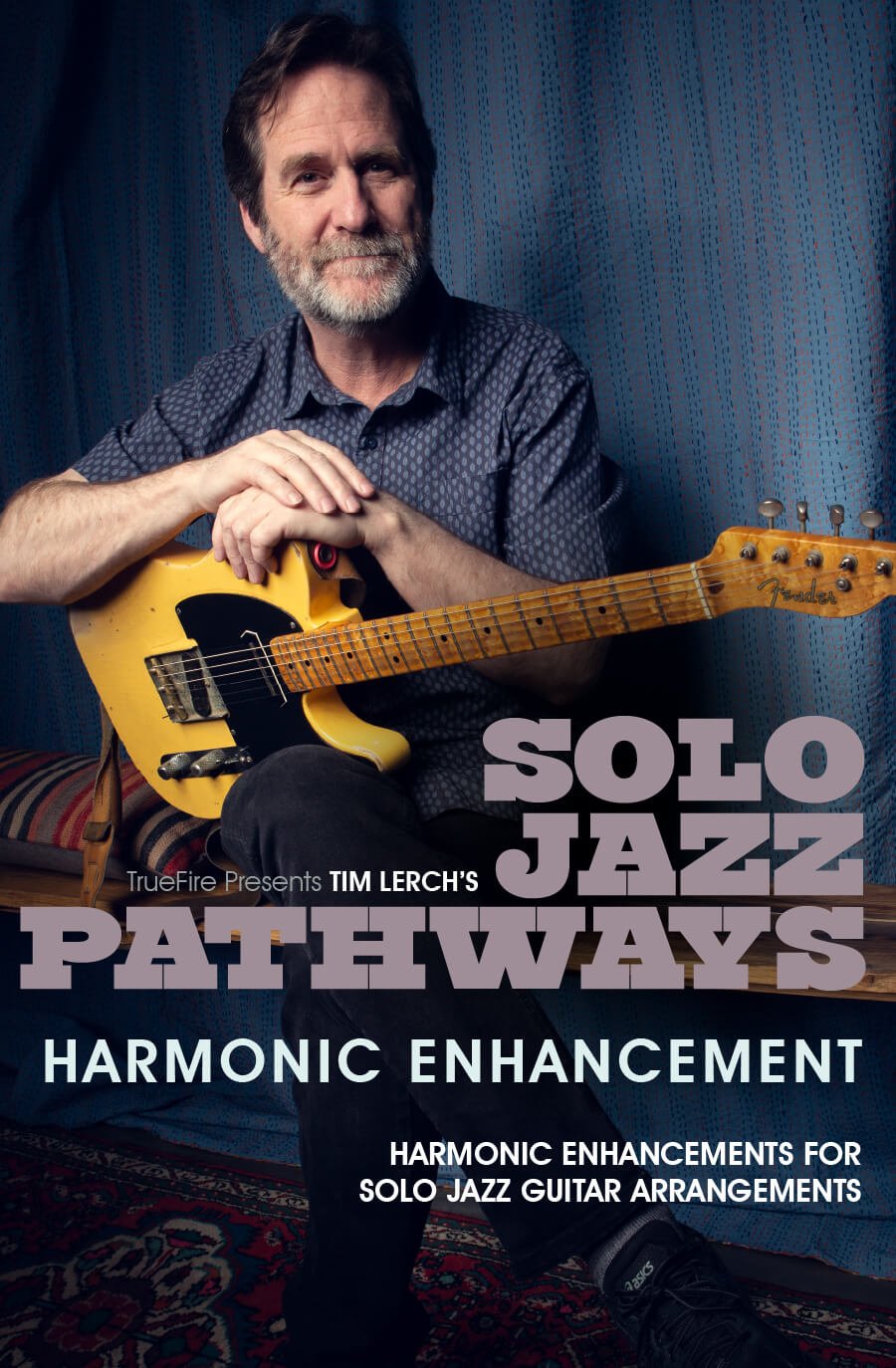 AWARD-WINNING FACULTY
LEARN FROM
THE BEST

ARTISTS & EDUCATORS at TrueFire

From GRAMMY Award winners to world-renowned artists, TrueFire students have access to an unparalleled faculty of over 300 top-notch blues, rock, jazz, country, and acoustic guitar educators.

Tim Lerch, Joe Bonamassa, Robben Ford, Tommy Emmanuel, Steve Vai, Sonny Landreth, Greg Koch, Josh Smith, Andy Timmons, Ariel Posen, Matt Schofield, Brent Mason, Andy Wood, Larry Carlton, Keith Wyatt, Pat Martino, Martin Taylor, Kirk Fletcher, Dweezil Zappa, and many others will guide your way.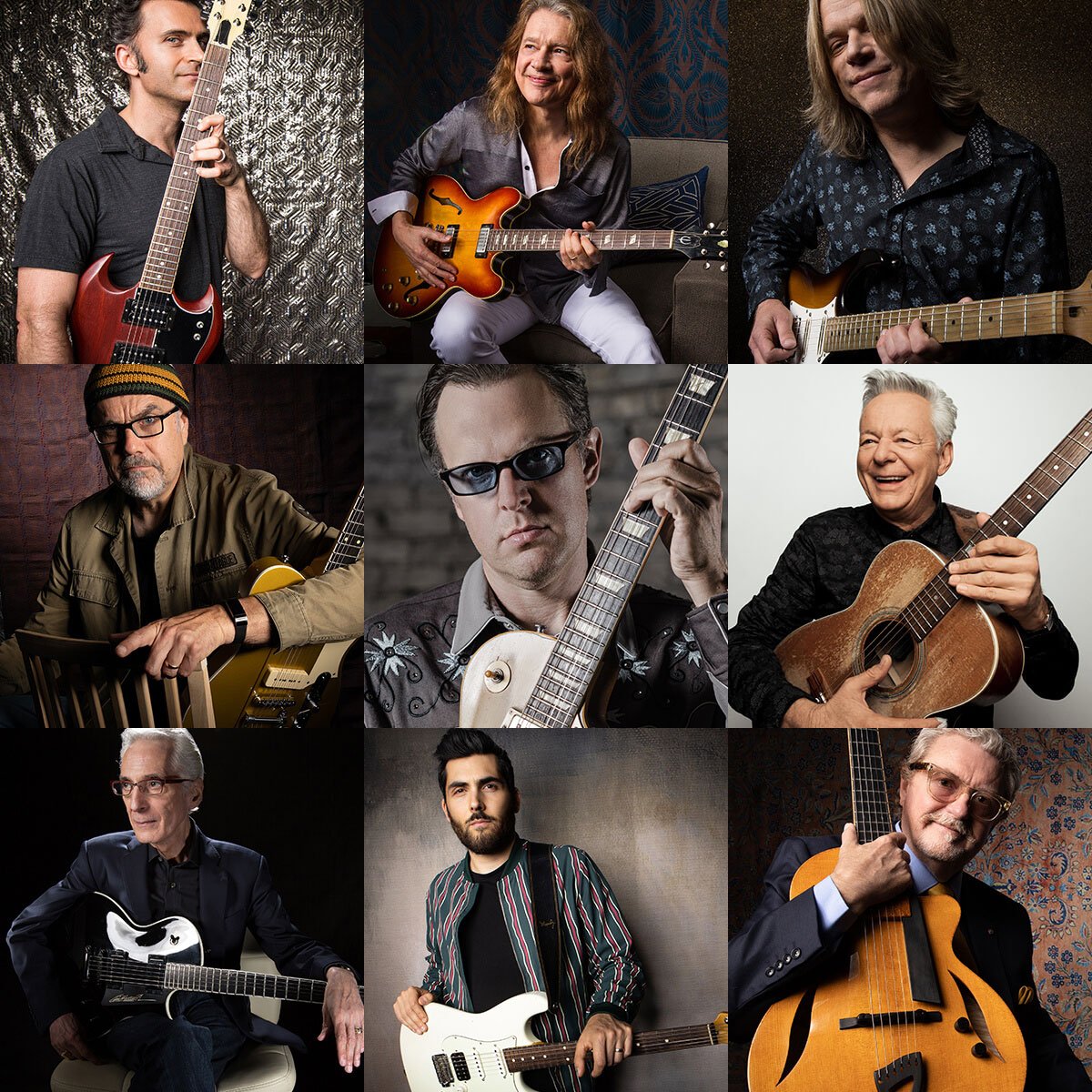 "Once the secret resource of a small handful of pro players, TrueFire and their faculty of over 300 top guitar instructors now help guitarists worldwide stay inspired and downright dangerous on the fretboard. The planet's most comprehensive selection of guitar instruction!"

Learn. Practice. Play.
A
Personalized

Learning Experience Designed

For You.

Since 1991, we've worked on developing a hands-on learning system designed to take your guitar playing to the next level. Play your way through the curriculum!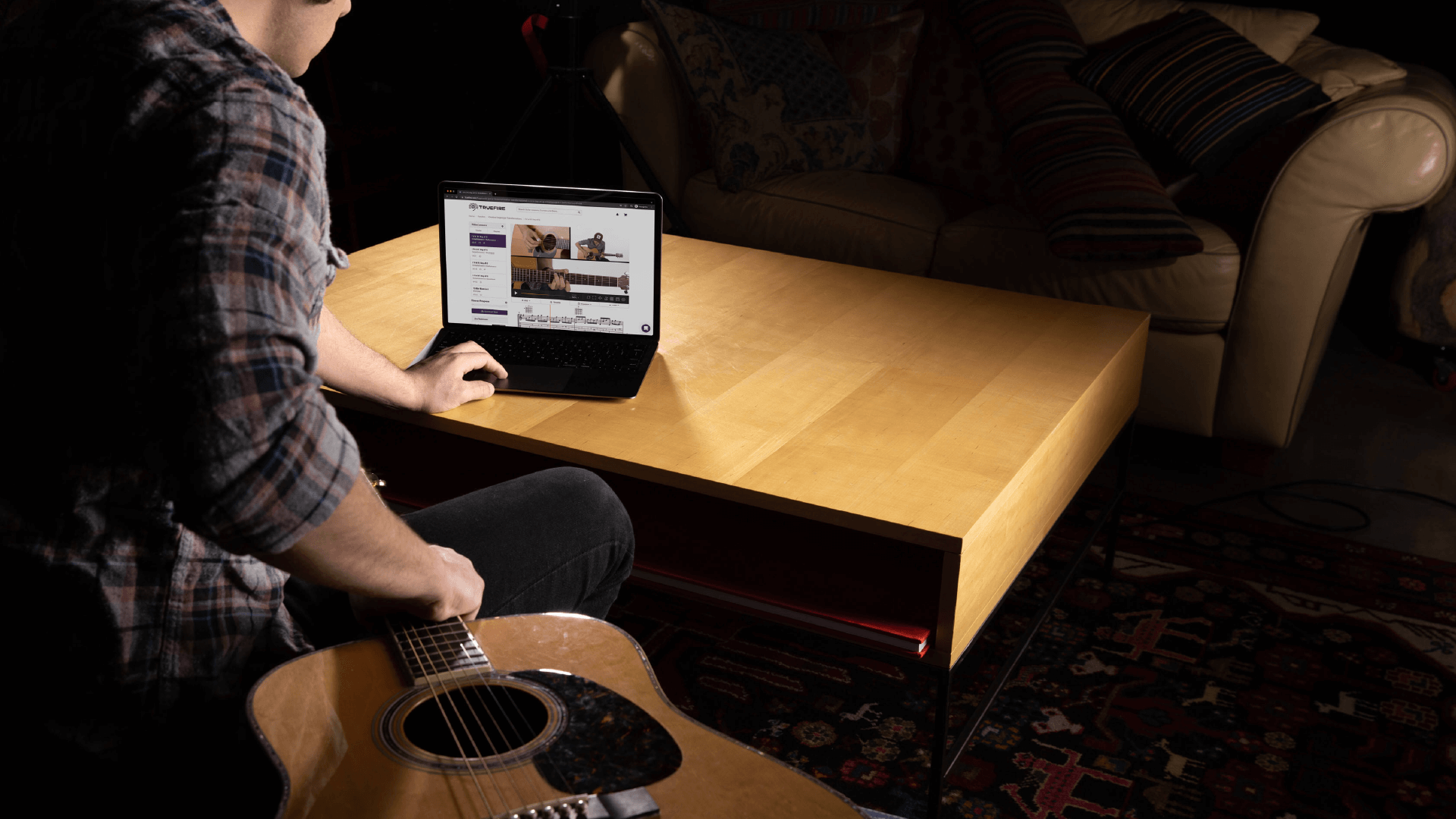 01.

DIAL IN YOUR PROFILE

Tell us what instruments you play, your favorite genres, your current skill level, and what techniques you'd like to improve.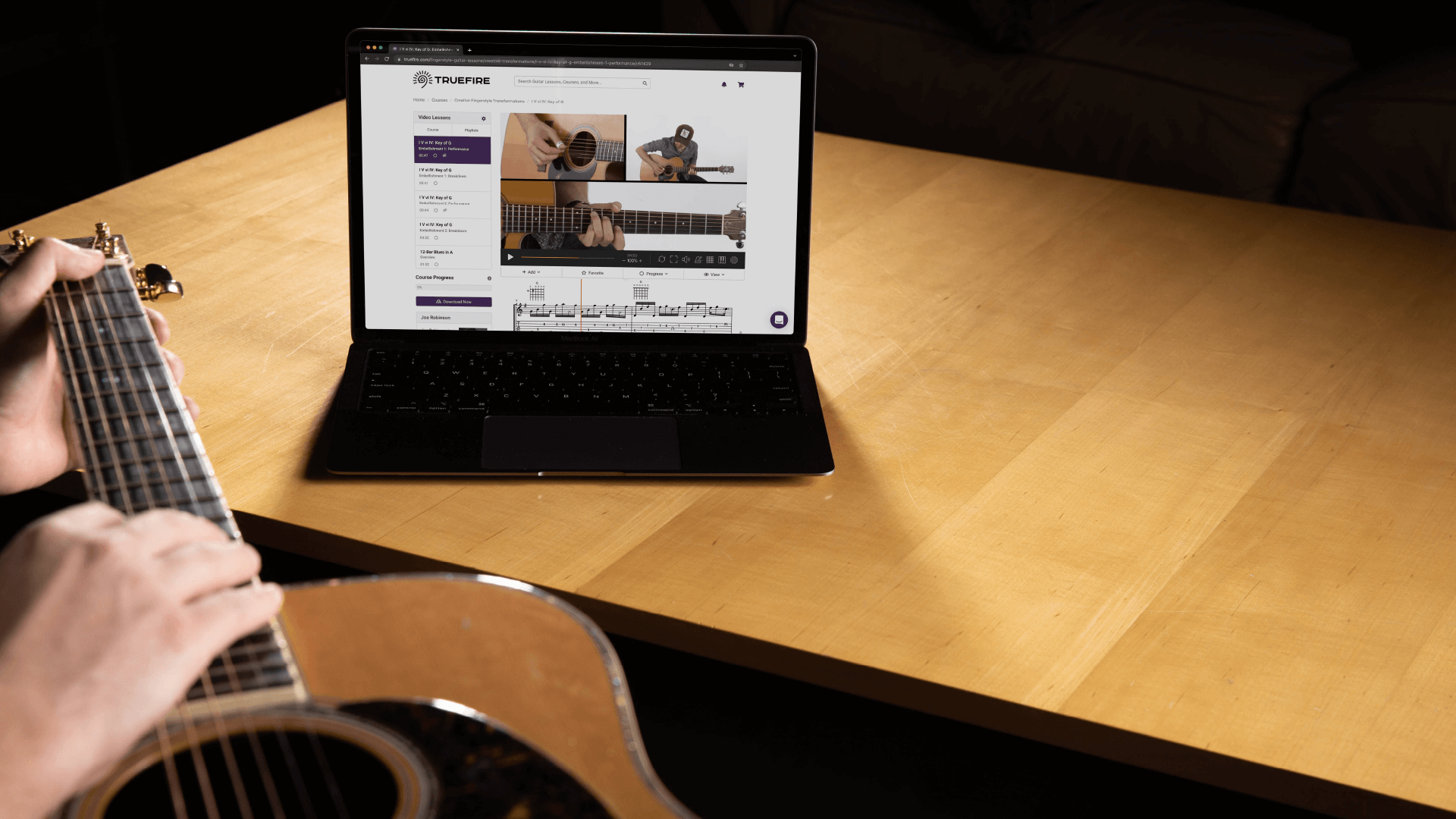 02.

FOLLOW A LEARNING PATH

The Learning Path system will present you with a personalized curriculum of video lessons presented by world-class educators.
03.

TRACK YOUR PROGRESS

Using TrueFire's innovative and interactive video guitar lessons and learning tools, your skills will improve in no time.
100% Satisfaction Guaranteed
The Best Guitar Lessons Online.
Period.
Testimonials
Guitar Players
Trust Us
With thousands of five-star reviews and a 100% Satisfaction Guarantee, there is no better place to ignite your guitar playing than TrueFire. Don't just take our word for it...
⭐️⭐️⭐️⭐️⭐️ Love this site. Above all, the best guitar site by far. So easy to navigate, huge library, and great customer service. I steer all my students to this site. You have everything to gain joining TrueFire!

⭐️⭐️⭐️⭐️⭐️ Excellent content. Been a yearly student for years and will continue to be one for years to come. This site covers all my needs for technique, rhythm, and motivation.

⭐️⭐️⭐️⭐️⭐️ I've been a long-time TrueFire customer. The quality and content of the guitar lessons continue to improve. The variety of courses available is second to none. Truly something for everyone!